Announce your news with a newsletter or media release
and keep your clients informed regularly
Spread the news
Newsletters are a fab way of letting your clients know what is going on with your business. New products, offers or just keeping in touch are all great reasons for sending out a regular newsletter. We can advise and help with design and management for you. Don't forget the changes and the new GDPR legislation – you need to be compliant and getting permission for contacting people by 25th May 2018! Get in touch and we'll help you.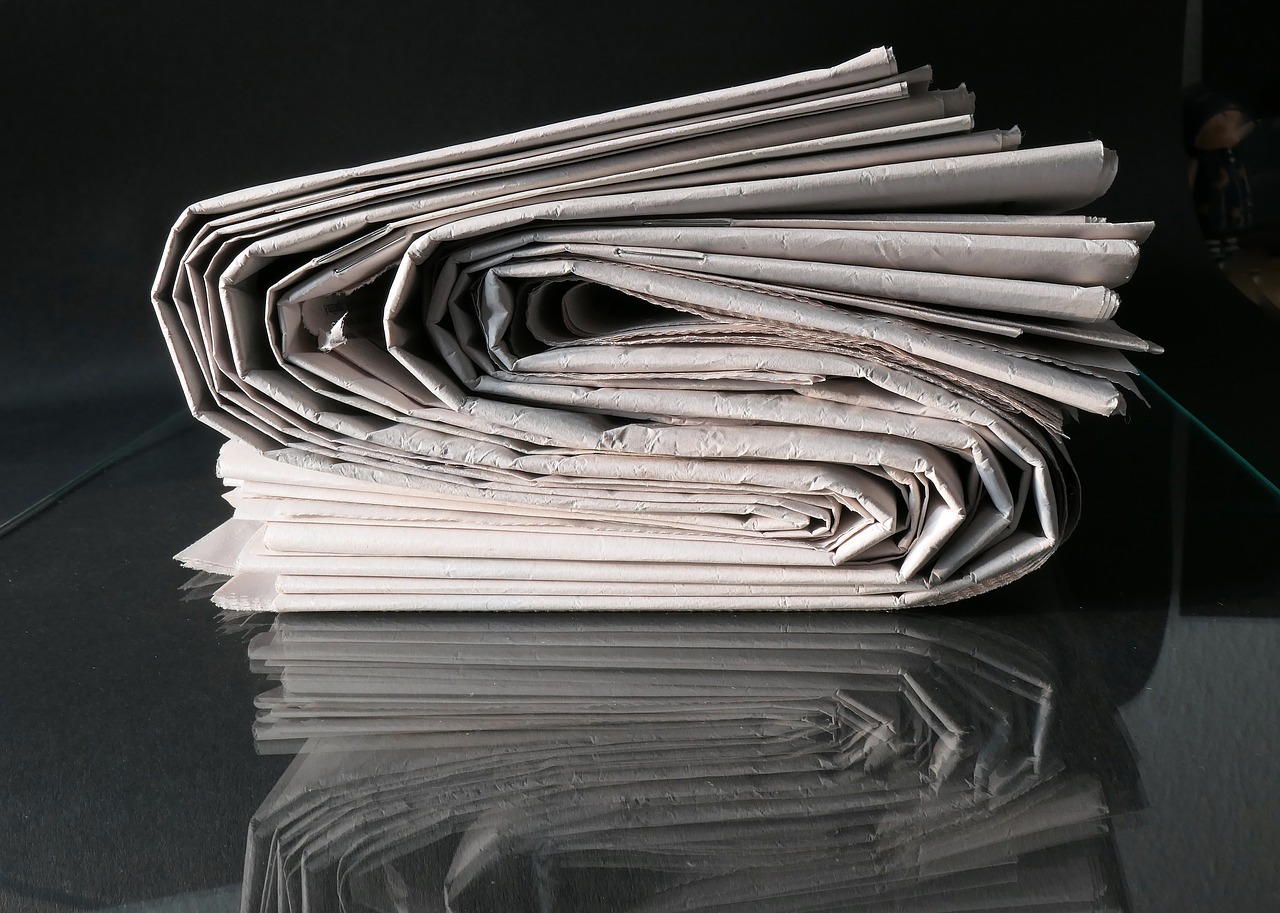 Communication and Interaction
An effective media release (the same as a press release) is structured in a different way to normal copy. As part of a carefully planned PR operation, it can be a fantastic way to announce new products or your big news stories. Alternatively, a newsletter can be a good and targeted way of getting your message out there, direct to your contacts and letting them know what you have been working on.
Our agency is able to do this for you, from planning the timing of the release, the recipient list and writing your announcement, to the sending, tracking and feedback.