Make your web-content work for you
Optimised content works in different ways to get you noticed
writing for websites
You have a matter of about 5 seconds to make an impact on your website visitors. That 5 seconds shows them what you are about. If your website content doesn't grab their attention, they'll go.
Your website is your brochure, business card and your shop-front. Making sure your words show what you do, without giving out the wrong message, can be a tricky job. We take our time to understand you and your professional voice, creating the right tone to get the correct response for your business.
Curating your words for the online presence has never been more important.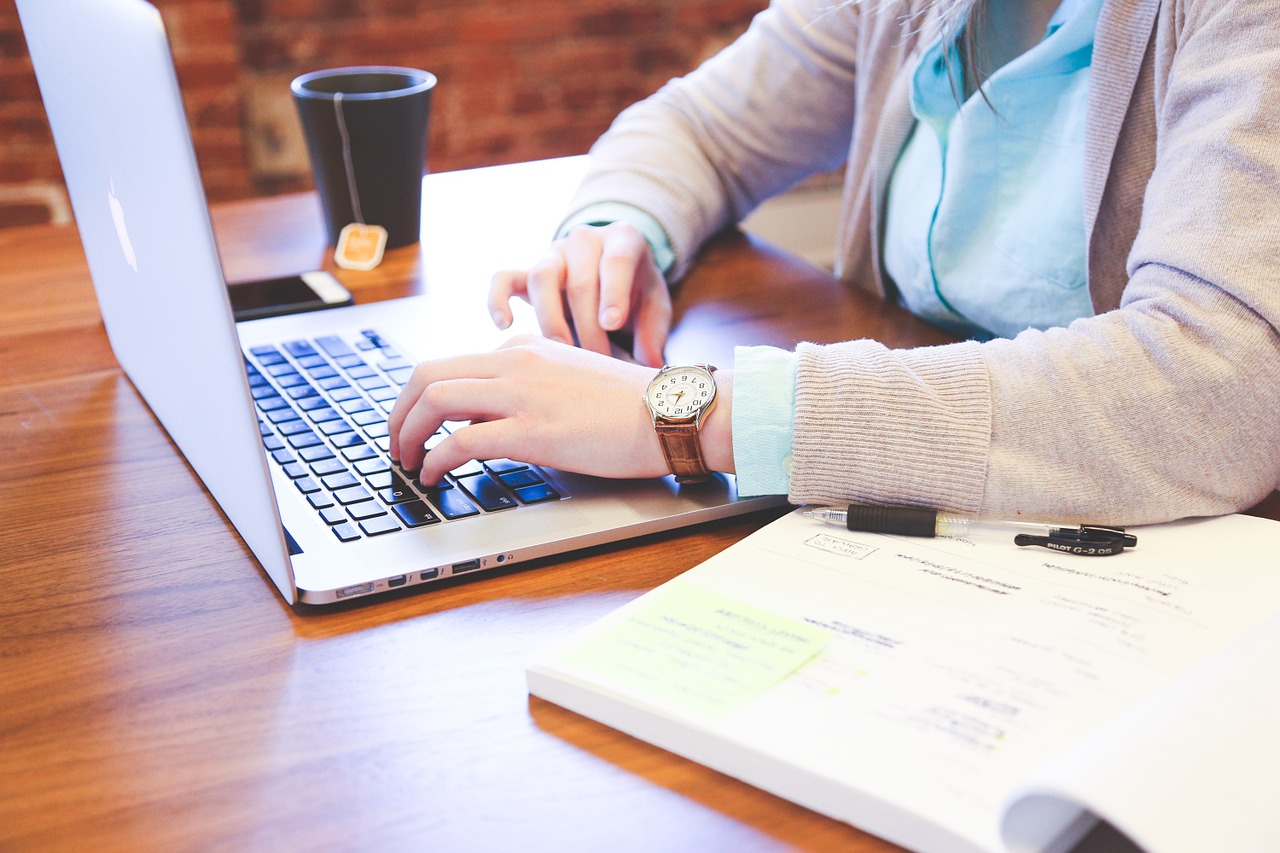 Your Optimised web content can do so much for you
It is easy to assume that writing just what you want would be the end of the story, but it isn't. Unlike printed content, website content has a profound effect on your website's visibility to search engines. To put it in the simplest terms; if you type a few basic words in Google, the search engine will go looking for the most likely site containing these terms. Good SEO makes it easy for Google to find your website, so it is wise to ensure that you do your keyword research and use the best words to create your business-profile. At Initial Words, we optimise your content to help you get the best visibility possible for your industry and locality. We work with your SEO settings to give you top-quality results for your business at an affordable price. You can find out more about SEO configuration and improving traffic to your website HERE.
Get in touch to learn more about what your website can do for you.