Proofreading gives reassurance
Check it, then check it again… Get it right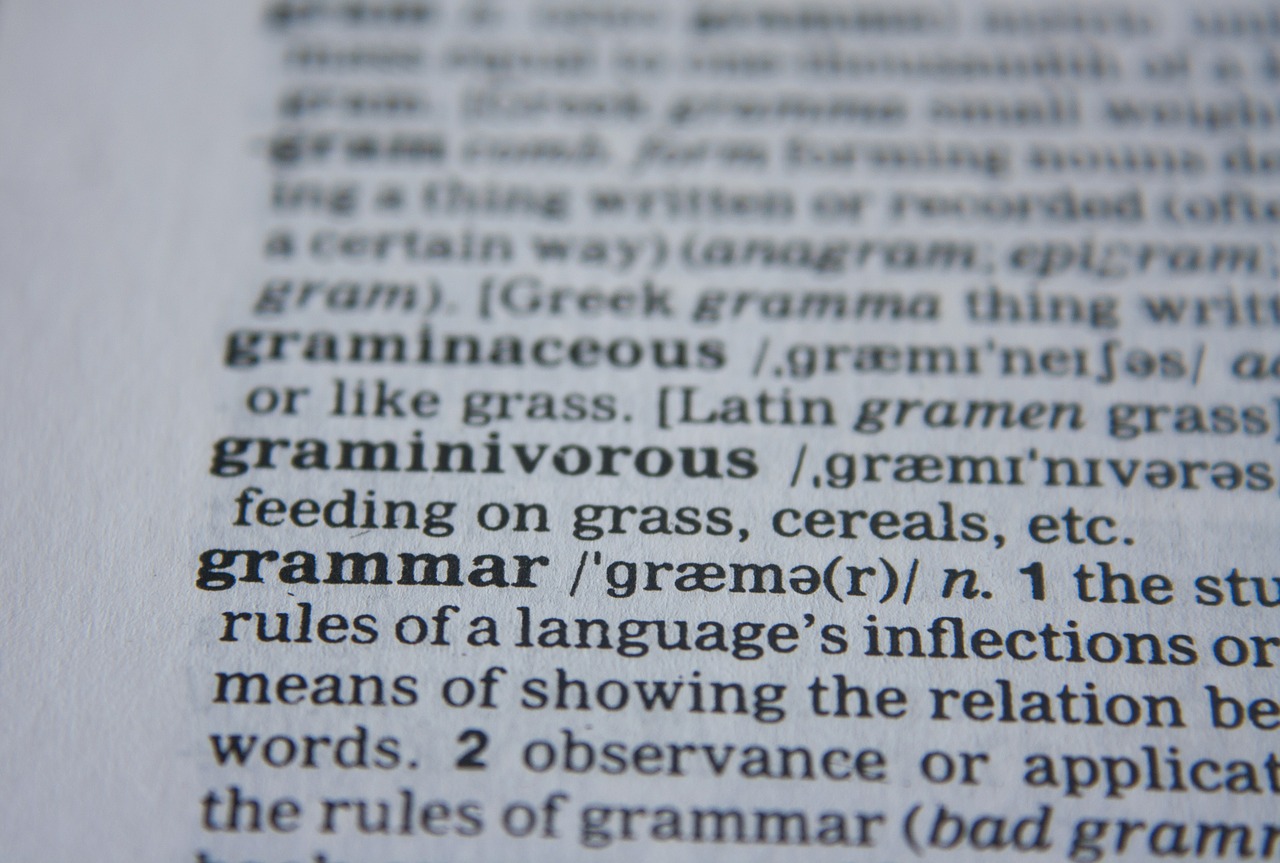 Grammar Grief
We know it can be a pain in the behind, but if you want to look professional, it needs to be right. Don't fear the apostrophe.
Stressful Spelling
At the moment there are 171,476 full entries for words in the Oxford English Dictionary, more than enough for anyone to remember. This doesn't include some obsolete, regional, and technical words, so we would be very surprised if you were 100% accurate with your spelling 100% of the time.
Is it expensive?
No, not at all. get in touch for a no-obligation quote.
Checking checking…
We have a blog which details some basic grammar rules, check it out here…
Is your spelling and grammar right? are you sure?
At some point, we all need a bit of assistance from the dictionary (or Google) to check that we've spelled something correctly. With almost 200,000 words in the Oxford English Dictionary, we would all be hard-pressed to remember how to spell everything or even just to ensure that the meaning of the word is appropriate. One spelling mistake or misused word can ruin your content.
The same applies for grammar; sticking the apostrophe in the wrong place, or the comma can change the context of your copy completely, the wrong grammar can make your content look unprofessional. Sometimes you just don't have the time to ensure that it is right, you may not be sure, or a mistake's been made. Whatever it is, sometimes a bit extra help is needed. Our agency can help you by taking this job off your hands.
What do you use proofreading for?
You may think that proofreading is limited to that special document you produced, no, Initial Words proofreads theses, novel manuscripts, contracts, website content. If it has words, it needs checking. We're always happy to chat about these types of projects.
A few good resources
Over the years we've found a few different places where there are free tools which help spelling and grammar. See below.
• Grammarly: their website is a treasure trove of information about grammar and how to use the English language. It is an American site, but the rules are the same. You can find their website here.
• Grammarly's browser add-in: an absolute God-send if you are in a hurry or not confident about your writing. Go to their website and download the add-in there.
• Word. Microsoft Word has an in-built spell-checker. Give it a go and it will prompt you to check spellings but make sure you switch to UK English!